FREE TikTok Content Calendar
Get My Pre-Built TikTok Content Calendar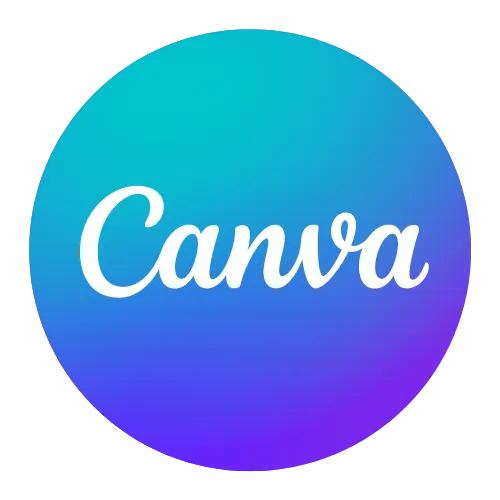 Get All My Pre-Built Canva Templates!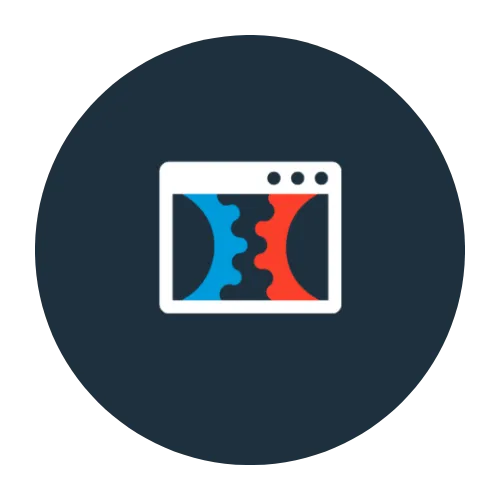 Try My Favorite Marketing Tools
These Are The Tools I Use Daily For My Business
FREE Digital Marketing Checklist
The Ultimate Guide To Kickstart Your Online Digital Presence In 2022!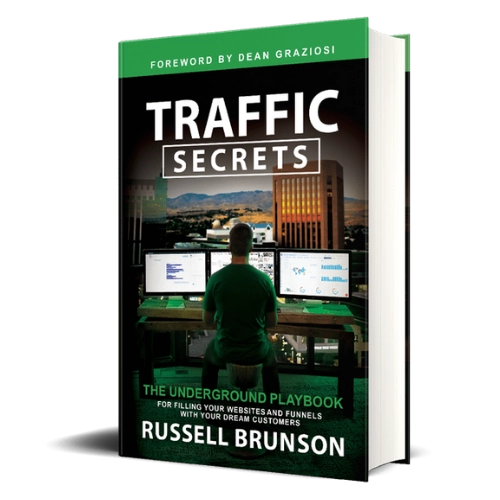 Read This Book, It's FREE! Just Pay For Shipping!
Digital Marketing Masterclass
How To Get Started With Online Marketing In 2022
Hi, I'm Inuri and I'm the Co-Founder of Skysor Media, a full-service Digital Marketing Agency that helps small businesses with website design, sales funnels, e-commerce, and online marketing.
FREE TikTok Content Calendar
Get My Pre-Built TikTok Content Calendar
FREE Digital Marketing Checklist
The ultimate guide to kickstart your online digital presence in 2022!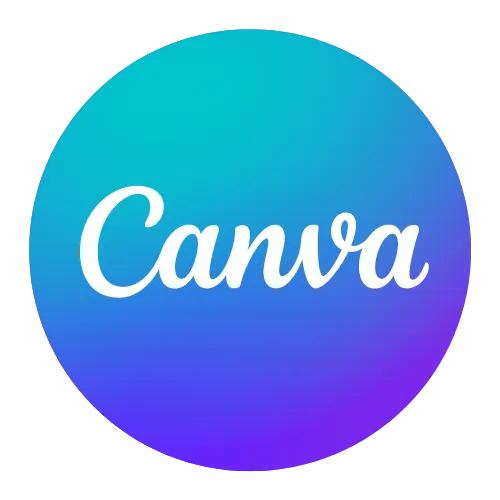 Get All My Pre-Built Cava Templates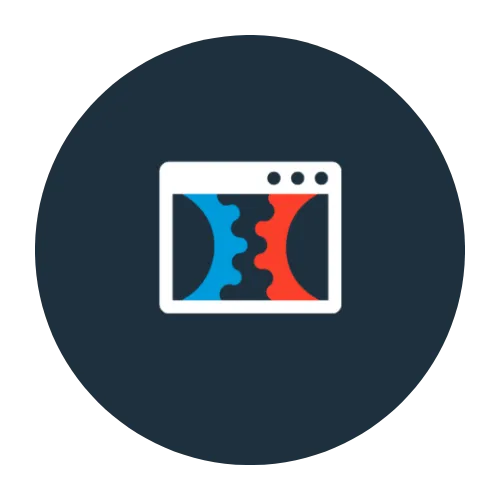 Try My Favorite Marketing Tools
These Are The Tools I Use Daily For My Business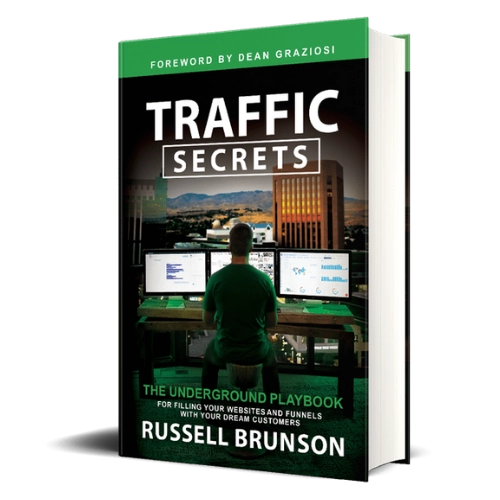 Read This Book, It's FREE! Just Pay Shipping & Handling
Digital Marketing Masterclass
How To Get Started With Online Marketing in 2022